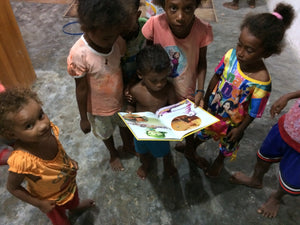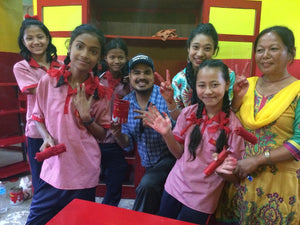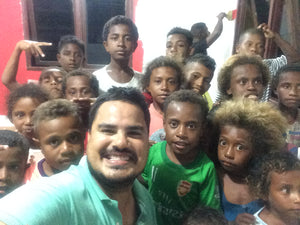 Single Ticket - General
*This event is invitation-only private event. Please do not purchase the tickets if you have not received a direct invite from me our founder (Sultan Akif) or someone in our team. Kindly email info@experienceyourlife.ca if you would like to join us.
-----------------------------
Date: Saturday 3rd October 2020
WELCOME TO THE ONE EVENING THAT CHANGES LIVES EACH YEARS! I am so thrilled to see you again from all corners of the world. You inspire me as you take action for our joint objective of youth empowerment.
If you have received this invite, then you already know deeply about my projects. Just as a summary, please visit the videos section of this site for the 37 libraries we have built in 10 countries. Each build is built by hand and with the involvement, love and support of the local community. The cause is personal to me as you all know and that is why these projects are almost a spiritual experience. That is why each build has the positive energy that I can't describe. 
This evening is about bringing my close tribe of change makers together. This years it marks the opening of a epic two and a half days. The dinner is on Saturday to welcome change makers from across the world and across the country. The following day is the Experience You Life Expo (www.experienceyourlife.ca) and on Monday we are launching my most ambitious projects to date .. the Future of Education Conference (www.futureofeduationconference.com) which is bringing together some of the top educators from across the world. It is my dream to help transform the educational system and align it with the future of work and future skills and I am dedicating my next 10 years to this cause!
My passion and my life's work remains to build 100 libraries with my own hands and local volunteers. Thrilled to share that by focusing solely on impact, keeping all kinds of negative energy away from the projects, protecting the beautiful positive energy of this tribe of change makers by keeping things invitation only, empowering local change makers, self-funding 90% of the builds and staying true to the purpose of the mission - we are now at 37 libraries complete in 10 countries in just 2.5 years. Do see the build videos at www.libraryinaweek.com . I am truly grateful to so many of you who have been a source of support and inspiration for me!
Starting that weekend right is so important and I look forward to this dinner every year. The energy in a room filled with sincere people can be felt at a level that words can't describe! See the pictures from last year (Scroll to the end).
The rejuvenation I get from seeing all of you in person from around the world keeps me going. It gives me hope of what the world can be when people come together with no agenda and use their power to empower others. I am honored to share this journey with you! I truly believe anything is possible when good people get together and act to make a change in the world. 

Now for the details of the event. The builds and projects have been non-stop and I can't wait to see all of you from all over the world in-person in Toronto in October. The dinner is designed to make a real difference in lives, both of the children for whom we will build libraries across the world, as well as our very own given that every single person is invitation only and a positive change maker. This event is rejuvenating for me as we bring senior executives and professionals and their families from around the world in one room but no one is in 'professional mode'. We appreciate and exists as simple humans that evening with our families filled with authentic conversations and real memories. Out of this event, wonderful collaboration opportunities have taken off between the participants.
It is a rare opportunity for so many positive change makers, directors, CEO's and leaders to be in the same area. We organize a dinner the night before the big Expo so everyone can get to know each other, network and relax before the incredibly busy days ahead.
For those that have not been to the event before, here are the details. 
Dinner Details
The evening will start with a keynote speaker followed by some very authentic updates from many in the crowd who have traveled across the world to be at the event and I will bring the libraries we have built to life for you.
Given the seniority and the sincerity of the people present, incredible collaborative projects have come out of this evening as representatives from our most iconic federal and provincial department, educators, industry leaders and change makers get to know each other in a relaxed environment filled with purpose. Everyone is hand-picked in this invitation-only event and the energy of the evening is super positive.
The Experience Your Life team has been working non-stop on the project and it is an opportunity for you to get to know the people that have worked tirelessly to make the Expo a success.
Location: University of Toronto Mississauga, Blind Duck Pub in the Student Center. This location has a deep link with Experience Your Life as an organization as we started with very humble roots right here in 2014 ! The location is a very appropriate background for the youth empowerment conversations that will flow across the evening.
Vibe: Remember - we are a family of change makers - the vibe is informal. The networking is incredible at the event but above all it is enjoyable, casual, and relaxing setting before our action packed Sunday ! There is no set dress code but most folks are business casual. It is not exactly a forum where you hand out business cards but one where you connect with each other at a deep level to find common causes that you care about. 
Can I bring someone with me? Absolutely!! We have grown our tribe organically only through reference and we encourage you to bring friends, partners or family to the event who are grounded in their purpose and aligned with our joint vision. Not only are your +1 most welcome to the event, we encourage you to bring them as the vibe is that of a family of change makers coming together. Kindly purchase their ticket separately in the same category of ticket as your own.
No refunds are possible once the tickets are purchased as we commit the funds to future builds upon receiving your confirmation.
Plan
Kindly RSVP as soon as you can by getting your ticket. Please plan your commute to arrive by

 

6:00 p.m. We will start on time as there is a big day ahead of all of us on 4th October.
The Blind Duck Pub is located in the Student Center building - we have reserved this exclusively for our event.
The evening is filled with inspirational stories, first nation song and moving moments as people talk from their hearts about the change they are driving in the world. Fatima & Amna Sultan will share their project update (www.twosistersonamission.com) along with Jason their first nations artist who will fly in from Grassy Narrows First Nation who is now like a uncle to them!
Once everyone settles in, we will have a buffet dinner (we have requested vegetarian options in to accommodate dietary preferences). We will have dinner and relax for a couple of hours with potentially a live performance.
It is our pleasure to host your dinner. There will also be a cash bar in the restaurant.
Following a nice dinner we will aim to finish the session around 10:00 p.m. so the team can get ready for the final push the following morning. Our day starts at 5:30 a.m!
I am thrilled and excited to share the update to www.libraryinaweek.com project when we meet. As of March, we are at 37 libraries complete in 10 countries. All built with love, by my own hands, and with local volunteers who care deeply. 

The dinner is sold out each year well in advance.

 For example, the following organisation were at the Expo last year and many attended this dinner the night before.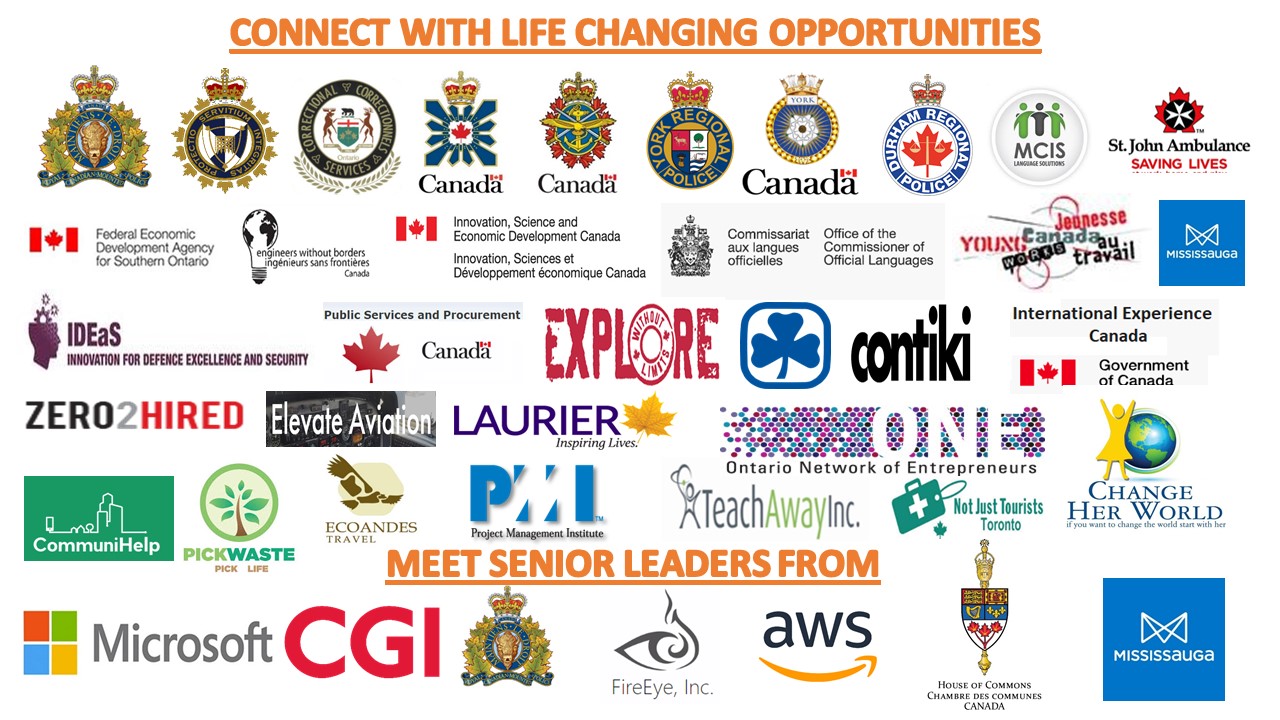 Pictures are better than a thousand words, the energy is captured in the smiles of those present last year
I look forward to see you all there! Together - we are unstoppable!